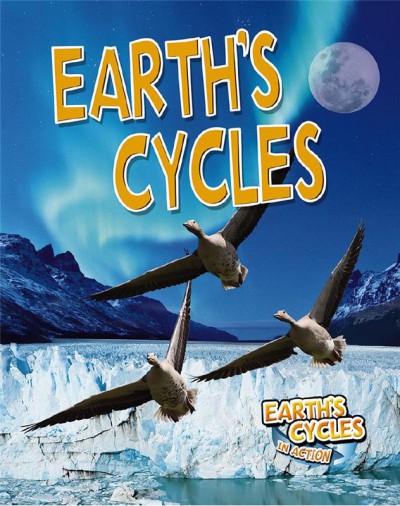 This four-part series provides readers with a comprehensive look at key processes that are essential to life on Earth. Created to support the Next Generation Science Standards, this innovative series combines accessible text with vibrant images to explore how natural elements and compounds, such as carbon, nitrogen, and water, move through nature in cycles.
The text examines how human actions disrupt Earth's delicate balance and highlights how scientists and engineers are working to help restore it. Readers are encouraged to find ways to take action and find solutions.
Canadian Children's Book Centre selection, BEST BOOKS FOR KIDS AND TEENS,
Spring 2015 and Fall 2015.
---
Book categories: Middle Grade Books, Non-Fiction, and Science