Book Category:
Fiction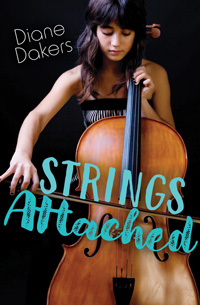 Brielle is a 14-year-old cellist who has always played second fiddle to her BFF Tawni. When Tawni is injured and unable to play, Brielle is promoted to principal cellist. At first, she's terrified, but soon gains confidence in her talent. Just when Brielle's getting comfortable, Tawni returns and wants her job back.
Continue reading →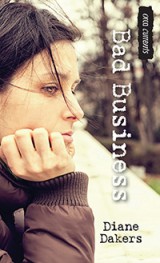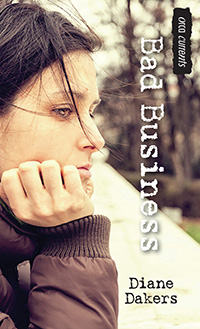 Lindy is a 15-year-old entrepreneur, working hard to raise money to fulfill a lifelong dream. In her quest to reach her goal, she makes a questionable decision that changes everything. Lindy can only hope it doesn't cost her the biggest price of all … saying goodbye to her dream.
Continue reading →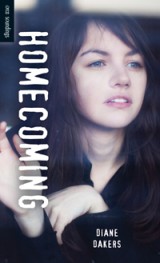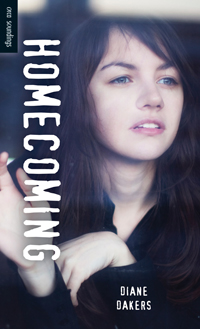 Fiona's dad comes home after sixteen months and eight days in jail. Along with her mother and family friends, she awkwardly welcomes him home.
Continue reading →